Pharmaceutical Bulk Drugs Manufacturers India
Pharmaceutical Bulk Drugs Manufacturers India - Ravoos Laboratories Limited was established in 2003. The company is involved in manufacturing and development of the wide collection of high-quality Pharmaceutical Bulk Drugs(API) and its intermediates, enteric coated pellets, taste masking pellets and granules in its advanced state of art facilities conveniently located at Erragadda, which is 303.9 km away from Andhra Pradesh, India.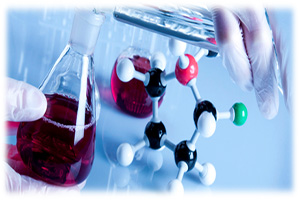 Pharmaceutical Bulk Drugs:
We offer an assortment of pharmaceutical bulk drugs which includes tablets and capsules that are manufactured from qualitative chemicals and doesn't contain any harmful chemicals and also helps for curing various diseases. Our range of pharmaceutical drugs like tablets and capsules are packed by using hygienic packaging material. Our product range includes lansoprazole pellets, omeprazole pellets, itraconazole pellets, pantoprazole pellets, ciprofloxacin pellets and indomethacin pellets etc.
Drug Safety and Efficacy:
Ravoos Laboratories has a complete quality solution for pharmaceutical formulation and bulk drugs towards compliance to national and international regulatory standards for drugs quality, safety, hygiene and environmental. Pharmaceutical Bulk Drugs Manufacturers best having a vast experience of different types of pharmacy quality standards and its documentation.